"Sam Tyler: Who the hell are you?
Gene Hunt: Gene Hunt. Your DCI. And it's 1973. Almost dinner time. I'm 'aving 'oops."
- Life on Mars -
Our Historical Documents!
Parties
Anniversary Parties
An evening of fun and games to celebrate another year of LOTNA
Our 15th Anniversary Party, March 2013
Photos
Our 11th Anniversary Party, March 2009
Photos
Our 10th Anniversary Party, 8 March 2008
Photos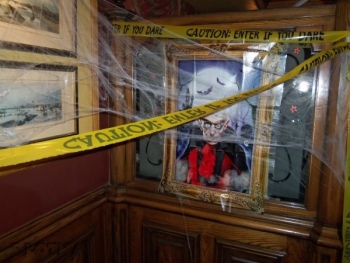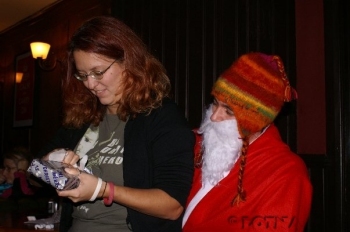 Other Parties
A Firefly Celebration Shindig 2007
Doctor Who Party July 2006 Photos Sue's report
Tony's Pirate themed 40th Birthday Party 28th January 2006
The Contact 100th Issue Party 22nd January 2005
Conventions
Cult TV
LOTNA had a long association with the Cult TV Festival which held its last convention in 2007.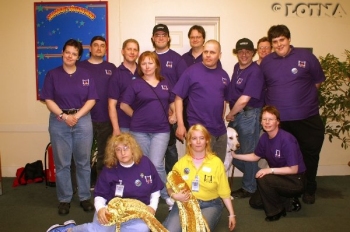 The SFX Weekender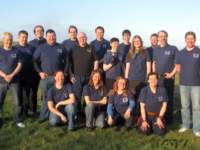 2-5 February 2012
Photos
Redemption'09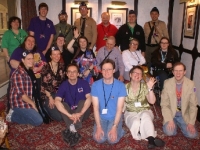 20-22 February 2009
Britannia Hotel Coventry
The Multimedia Sci-Fi Convention
Photos
Klingon Banquet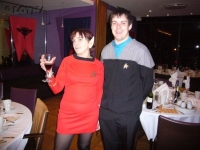 September 2008
Photos