Our Historical Documents!
Parties
Anniversary Parties
An evening of fun and games to celebrate another year of LOTNA
Our 15th Anniversary Party, March 2013
Photos
Our 11th Anniversary Party, March 2009
Photos
Our 10th Anniversary Party, 8 March 2008
Photos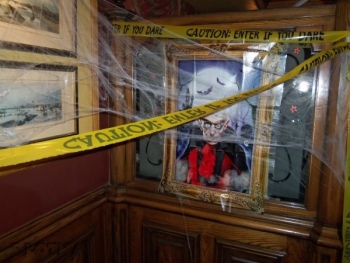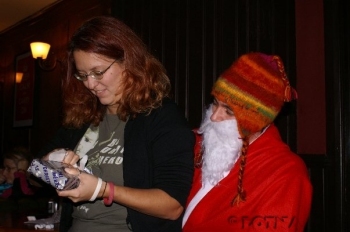 Other Parties
A Firefly Celebration Shindig 2007
Doctor Who Party July 2006 Photos Sue's report
Tony's 40th Birthday Party 28th January 2006
The Contact 100th Issue Party 22nd January 2005
The Contact Magazine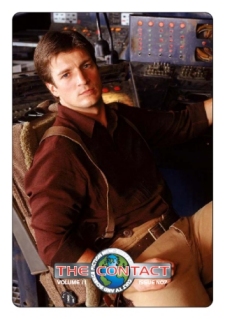 Tony Bailey produced The Contact monthly magazine for 11 years.
With contributions from many LOTNA members it was full of news and gossip, interviews, and reports on events plus fun stuff such as quizzes, a wordsearch and the monthly drabble challenge.
Though The Contact is no longer currently available, you can download and read some of the past issues in PDF format here…
Volume 10 April 2005 - March 2006
Cult TV
LOTNA had a long association with the Cult TV Festival which held its last convention in 2007.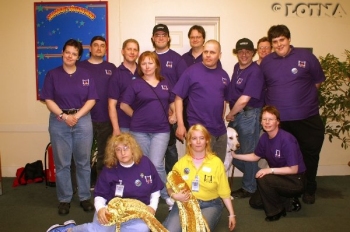 Podcasts
Download the LOTNA podcasts!
(To save the podcast, right click and choose save target as …)
Podcast Number 2 - 14th May 2007