Our Productions
The LOTNA Calendar
Each year LOTNA publishes a calendar, featuring our members recreating scenes from sci-fi movies, shows or cult TV. For example, The Avengers, Harry Potter, Torchwood, Firefly, Time Tunnel, Back to The Future, Doctor Horrible's Sing-a-long Blog, Shaun of the Dead and many more!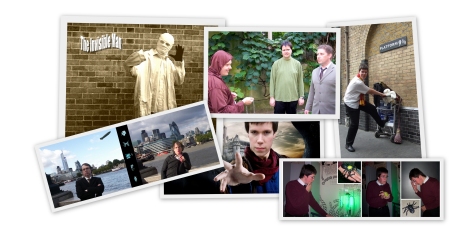 Photos are taken through out the year, coordinated by Janine and only revealed to everyone when the finished calendar is given out at our Christmas party. Check out some behind the scenes photos from some of the shoots!
The LOTNA Awards
The first LOTNA awards were presented at our 10th Anniversary party and are now an annual event, rating what we consider the best (and worse) in Sci-Fi and fantasy films and TV.
The Creature From Another Planet Who Popped Over For Tea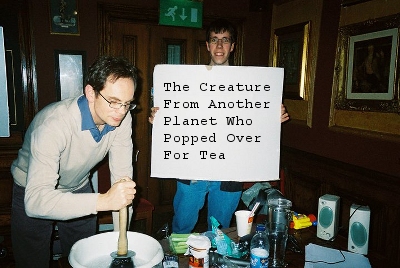 Our "Radio" play recorded at the 2010 Christmas Party
(To save, right click and choose save target as …)
The LOTNA Panto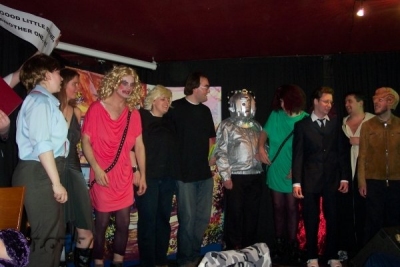 At the 2009 Christmas party, we performed our own geek panto, Captain Jack and the Beanstalk
The Panto Photo Gallery
Behind the scenes commentary by our producer Kelly
The Convention of Doom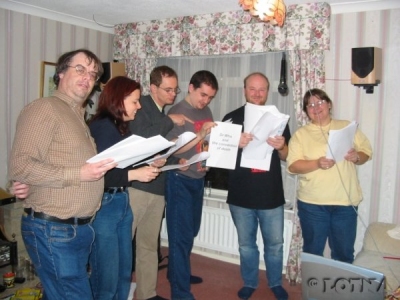 Our Movies
Stardoor SD-1: The Poppies of Doom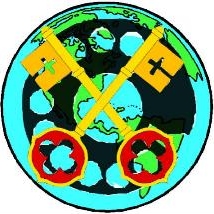 Our Stargate SG-1 spoof, worth it just to have a look at the "girls"!