"You can't rewrite history. Not one line!"
- The Doctor -
History of the League of the Non-Aligned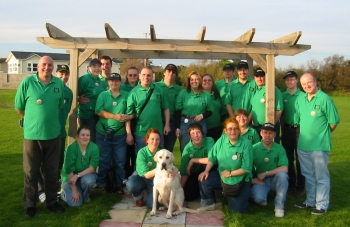 In 1994, a friend of ours called Pat thought it would be a good idea to organise a group of people to have a day out around London in full Star Trek uniform.
Thus the away-teams were born - from a starting point of 7!
After a very silly and enjoyable time, Dave Baseley and Corinne Svoboda helped the away-teams evolve into a large group of regulars and friends.
To continue the fun they decided to find a welcoming pub and regularly meet up for a drink, a chat and the occasional video. (Poor Pat only lasted the first away-team!)
15 years and counting…
From our Anniversary Party in 2013, by Dave
10 Years of LOTNA
(1998-2008) by Dave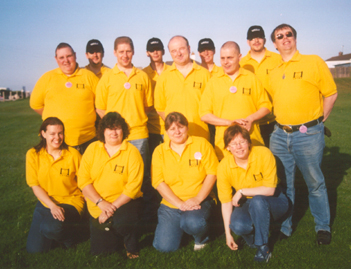 Our Historical Documents!
Our Stories, the complete list of all our stories, reviews and reports
Away Teams - fun days out
Our Productions, movies, audios, a panto, calendar and fanzine
On the 17 November 2008, LOTNA was featured in Jennifer Cox's column in The Metro
And more things we've got up to in the past!